&nbsp Next Post:
Marble Fireplace Mantel
Marvelous Marble Design Inc is a leading name for finest collection of Hand-Carved marble fireplace mantel pieces, lime stone kitchen hoods, and architectural elements in North America. Marvelous is a Benchmark for value and excellence .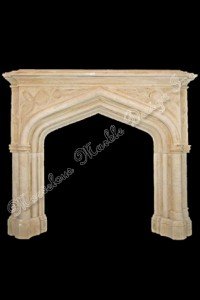 are you looking for a superior  luxury in your Decore? Marvelous Marble Design Inc. is the only place in North America which you can find it.
please review our website at www.marvelousmarbledesign.com
or contact us at 1-888-272-0630